Linked, an executive search firm headquartered in Dallas, TX, has been serving clients since 2008. We fill hard-to-fill positions and deliver concrete results for your business.
Our approach includes hands-on coaching and advice, and our consistent presentation of exceptional candidates has resulted in an over 90% client return rate.
With more than 50 years of management experience, the firm's team members are hiring managers by profession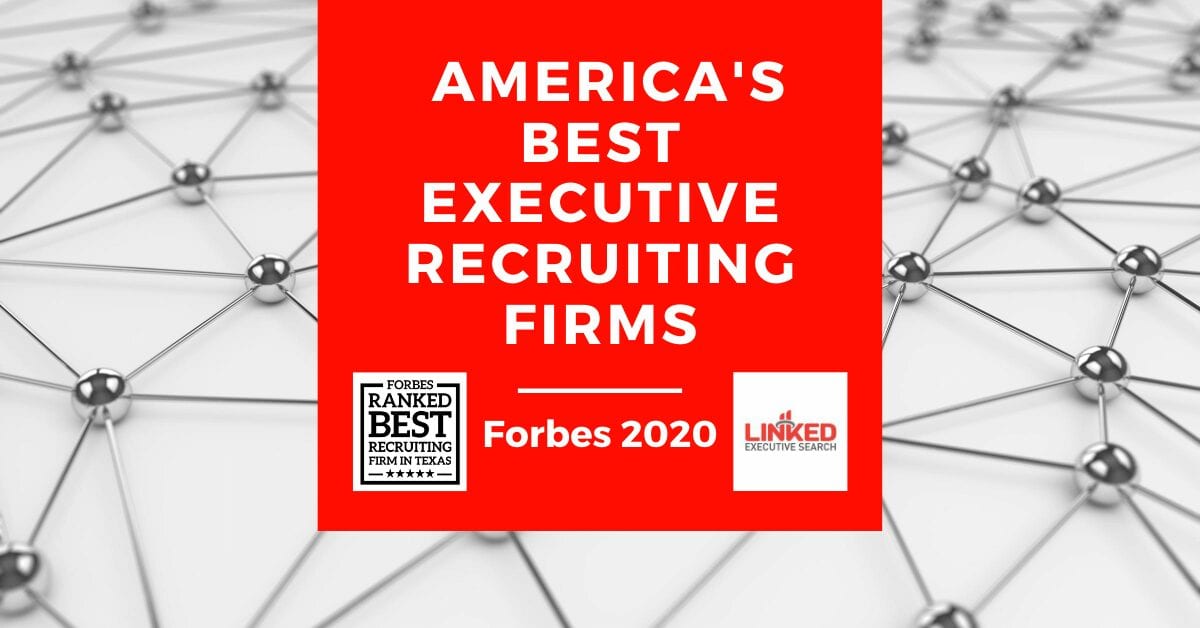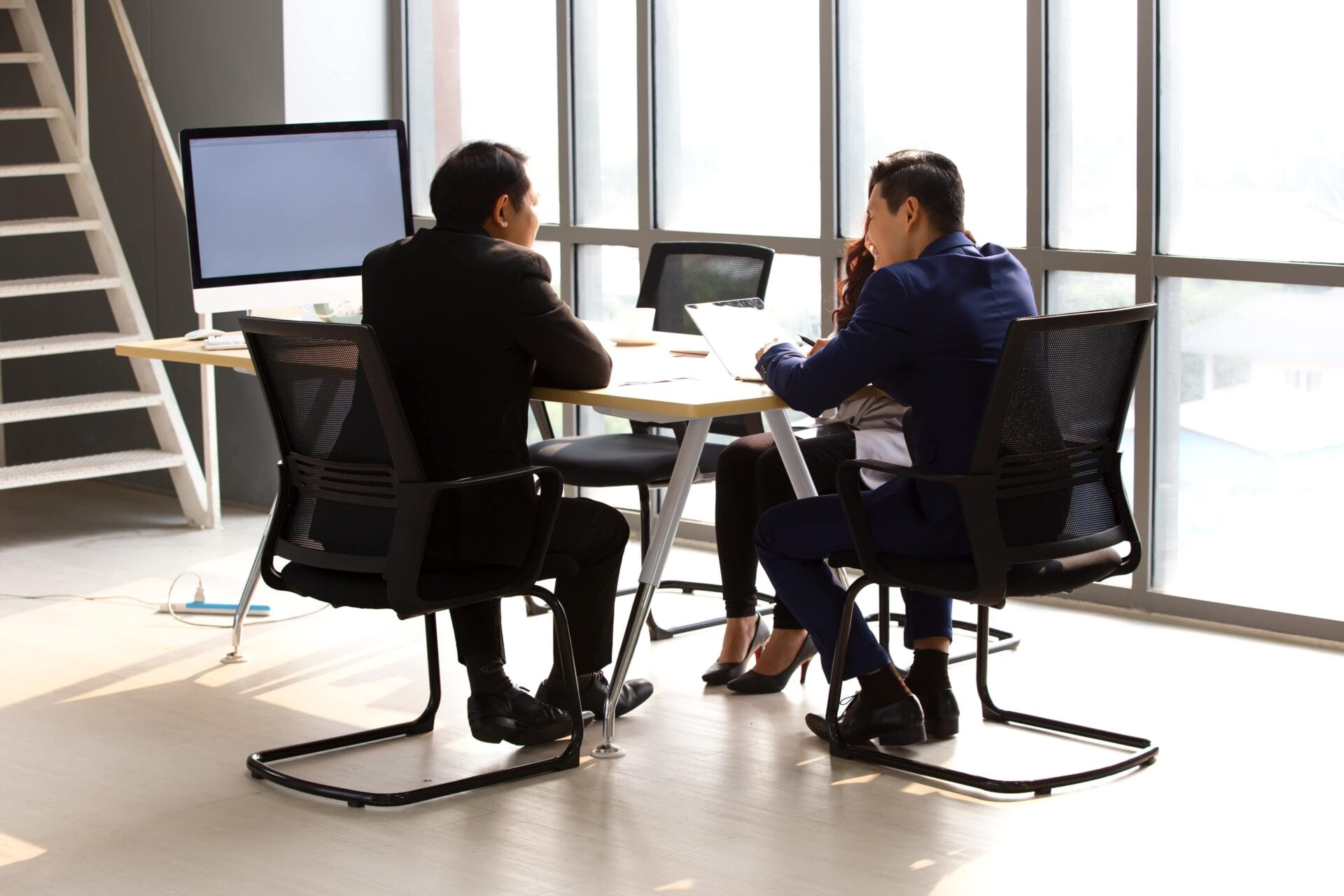 Client-Friendly
Using a client-friendly business model, Linked leverages our hiring expertise to identify the best and brightest candidates for our clients. We approach every search with personal attention to each client's needs and use methods proven to be successful.
This attention to detail, combined with a one-of-a-kind fee structure and a dose of fun are what make the Linked Executive Search experience different from other search firms.
Hear What our Clients Had to Say
"We spent a lot of time with other recruiters and posting jobs on the Internet, but Kurt is quite talented at what he does and that's why he's successful. He has a network of really valuable people and somehow he's able to find qualified people to do the jobs in the area where the businesses are, so you don't need to relocate people."
- Tom Frick, Papermart
"Paula, thank you for working with us and leading the search. Because of your expertise and guidance we just landed the best new senior director to lead the network services team to even greater accomplishments for Princeton University. I'm thrilled!"
- Donna Tatro, Princeton University
"He was always able to understand the quirky restraints and difficulties about our company in terms of being a family business. He was able to communicate that to our candidates and also filter out candidates who maybe looked good on paper but wouldn't have been a good fit for our company."
- Buffy Simoni, Papermart
"During the past 6 years, we have reached out to Paula when we have a particularly hard job to fill. Over the years, she has filled more than 20 positions for Avocados From Mexico. I will call on Paula each time I need the help to fill my special positions."
- Michael Lemos, Avocados From Mexico
"I would absolutely recommend Kurt for two reasons: his results and the fact that he's not constrained by some of the stereotypical, cookie cutter mindset of other recruiters. This is key: Kurt is very much not a come-and-go recruiter. He invested the time to get to know me."
- Travis Goff, Kenneth Nugent Attorneys
"As a hiring executive, Paula made my job easy. I recommend Paula for your next executive search. My favorite comment that Paula made when working with me is "that's my job, not yours" further emphasizing the great service she provides."
- Tamara Bebb, RFJ Auto Partners, Inc.