LINKED, serving our clients since 2008, an executive search firm headquartered in Dallas, TX. Filling hard-to-fill positions and delivering concrete results for your business.
Providing hands on experience, advice, and presenting exceptional candidates, our reputation is demonstrated by an over 90% client return rate.
With more than 50 years of management experience, the firm's team members are hiring managers by profession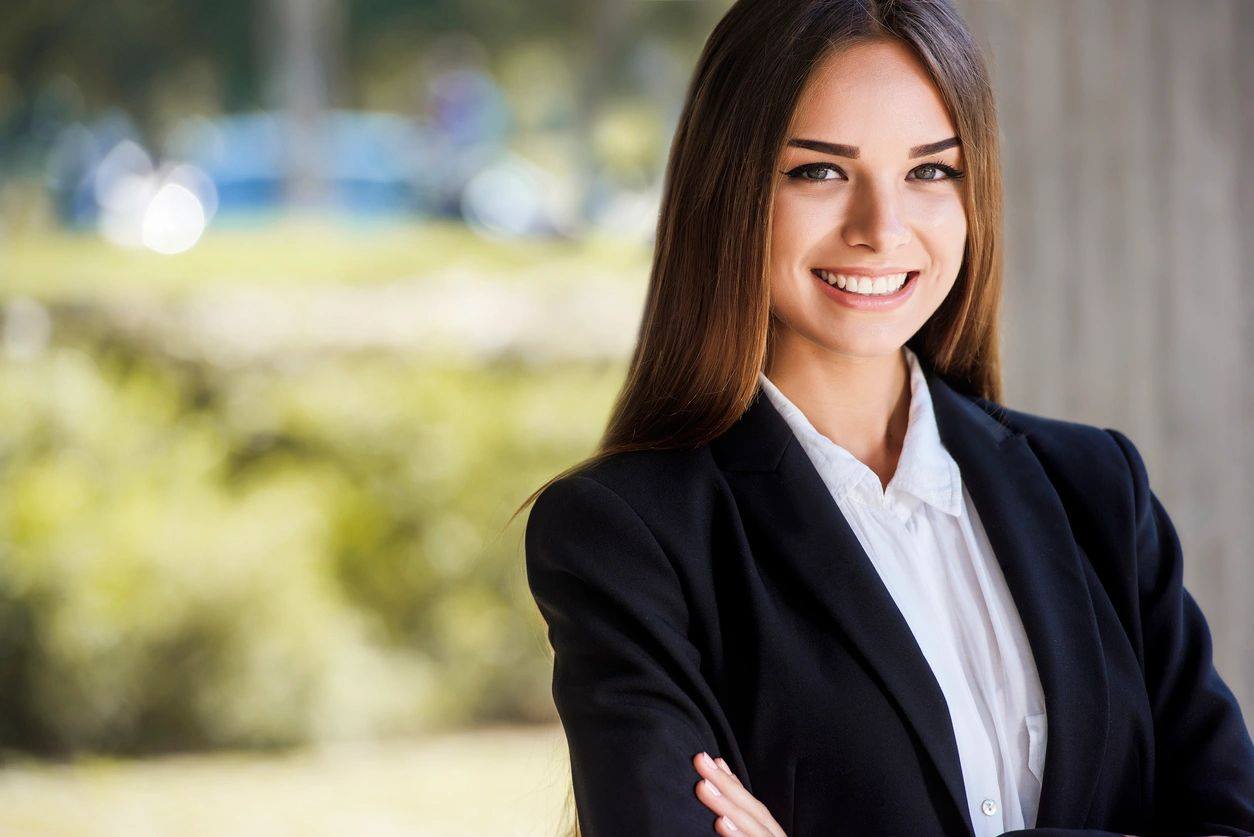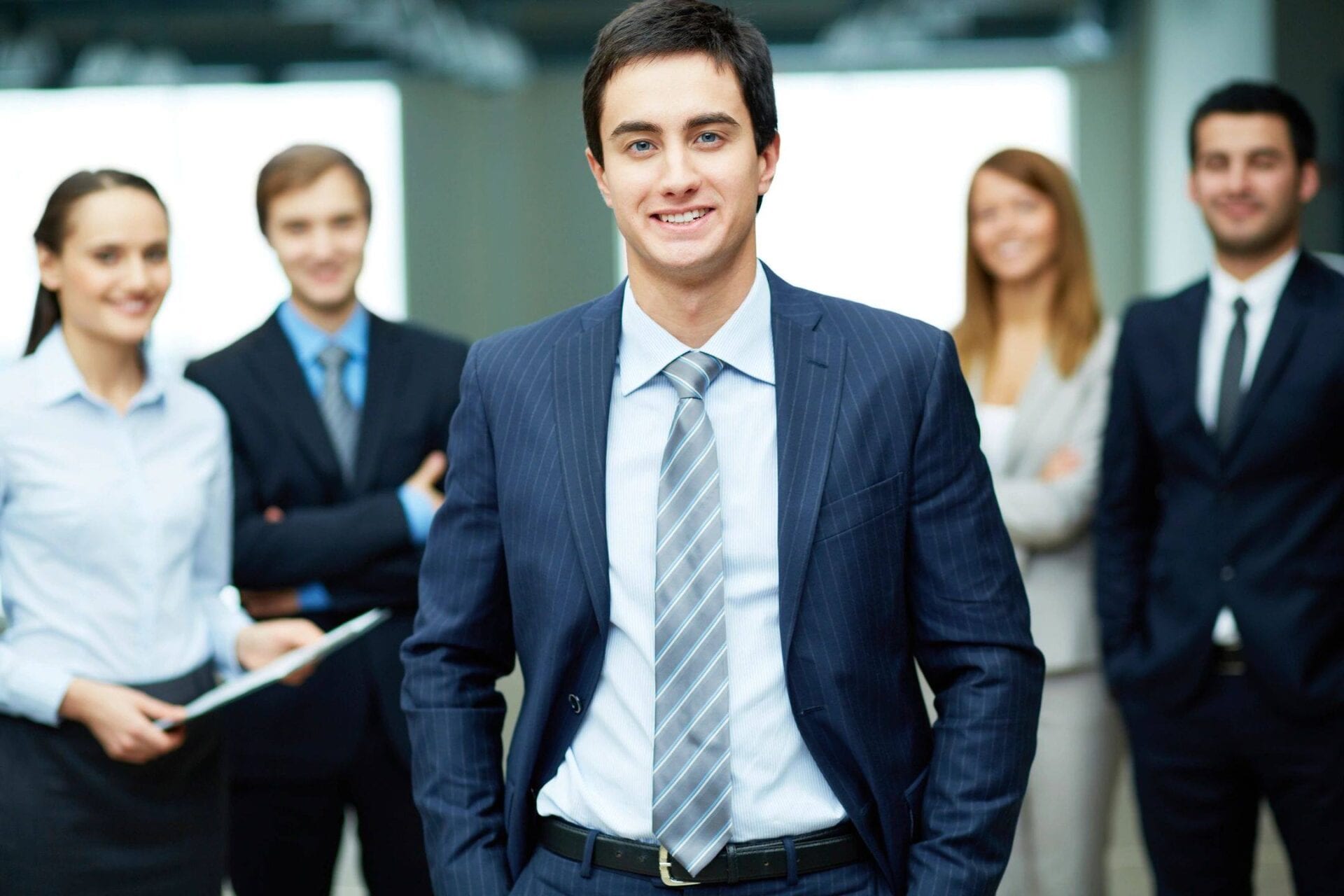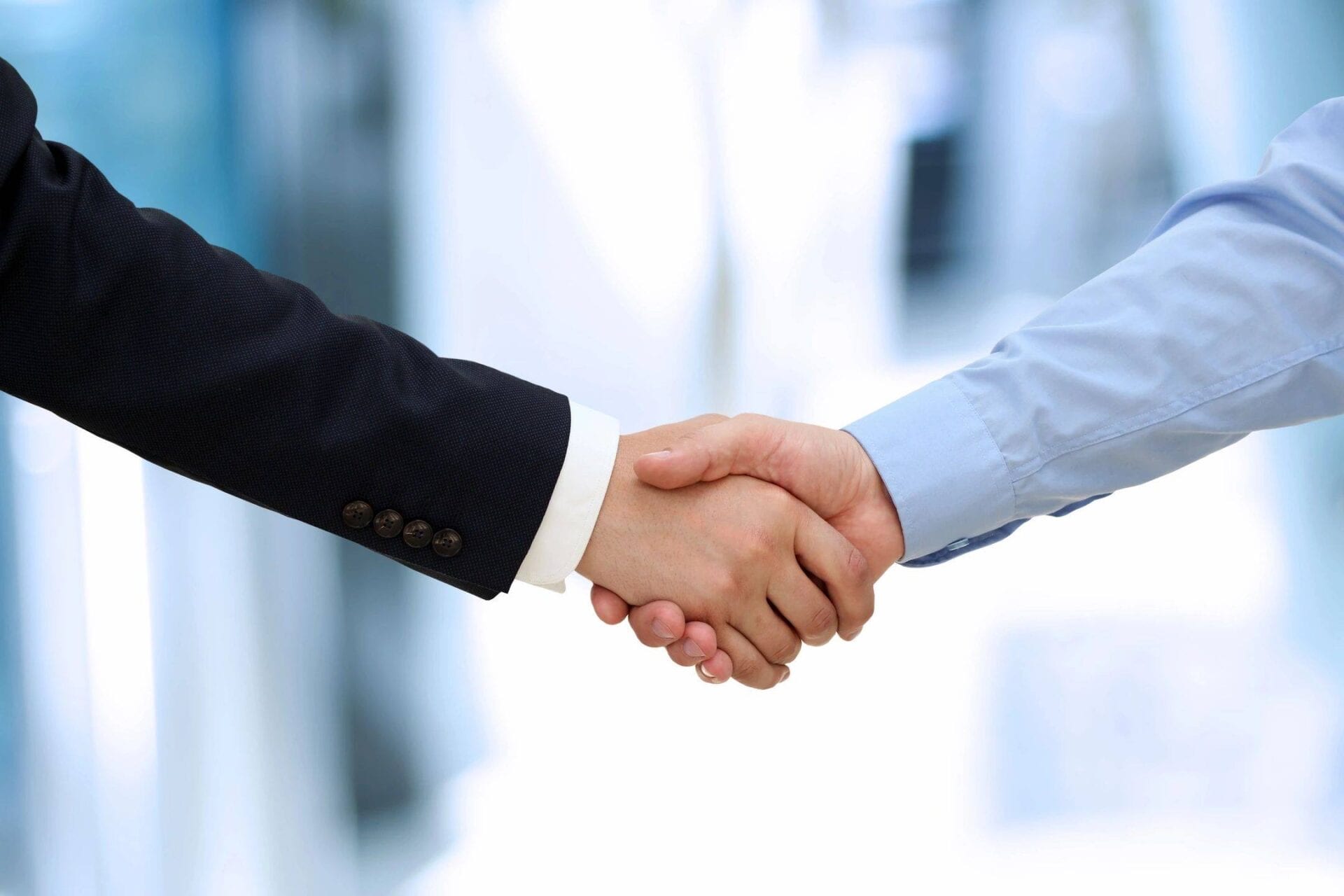 Using A Client-Friendly
Business model, LINKED leverages our hiring expertise to identify the best and brightest candidates for our clients. Personal attention and proven methods to each clients' needs is how we approach every search.
That, combined with a one-of-a-kind fee structure, is what makes us different. Personal attention to each client's needs and a dose of fun, make the LINKED Executive Search experience different from other search firms.