Retained Executive Search Services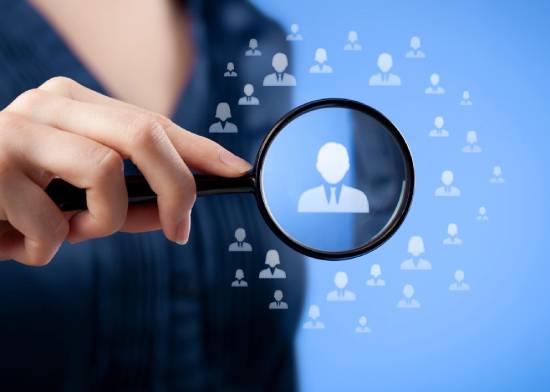 We provide Retained Executive Search for companies across the nation –– to help find exceptional professional placements for our clients' open positions.  This can be a confidential search, a position that has been open for an extended period, or your internal recruiting team is not finding the best candidates and you need more research. Hiring a new CEO and your organization just needs outside input. Solving these problems quickly differentiates us from the competition
Fee Structure
Crafting an appropriate fee structure that makes sense for our clients is one of our highest priorities.
Deep and Unique Networks
Uncovering the best candidates from our sourcing professionals is one of the keys to our success.
Proven Search Process, Methods and Tools
Utilizing a succinct search process, customized methodologies, and appropriate search tools result in a pool of first-rate candidates.
With a range of placed positions in a variety of industries all over the country, LINKED has the experience to find the perfect fit. Check out this sampling of positions, industries and cities: