Our Approach: Why Clients Choose Linked Executive Search
Producing concrete results – faster now than ever before – is a challenge every business faces. The same holds true when it comes to answering your talent and placement demands. In response, Linked Executive Search approaches your executive search needs quite differently from other firms. The end result: many of our past clients are still doing business with us today. So, what makes us different?
Often, we're hired when a critical position has gone unfilled any time between 6 weeks and 6 months. It's our demonstrated ability to bring forward highly qualified candidates within a short time period that earns our clients' trust.
We bring to the table over 50 years of hiring manager experience. This means we screen and interview candidates as if they were going to work on our own team. As a result, you only see the best-qualified talent for the job – taking the wear and tear off of your hiring managers and HR Recruiting partners.
We created a smarter, more efficient process that gives you the unmatched commitment of a Retained Search in addition to the client-friendly fee structure and quick turnaround of a Contingency Search. It's our way of giving clients the best of both worlds.
Methods, Processes, and Tools
Proven methods, processes, and tools, combined with personal attention and focus, have resulted in successful outcomes for our clients. This special focus on each client's needs and a dose of fun make the Linked Executive Search experience different from the rest and is why over 90% of our searches are from repeat clients.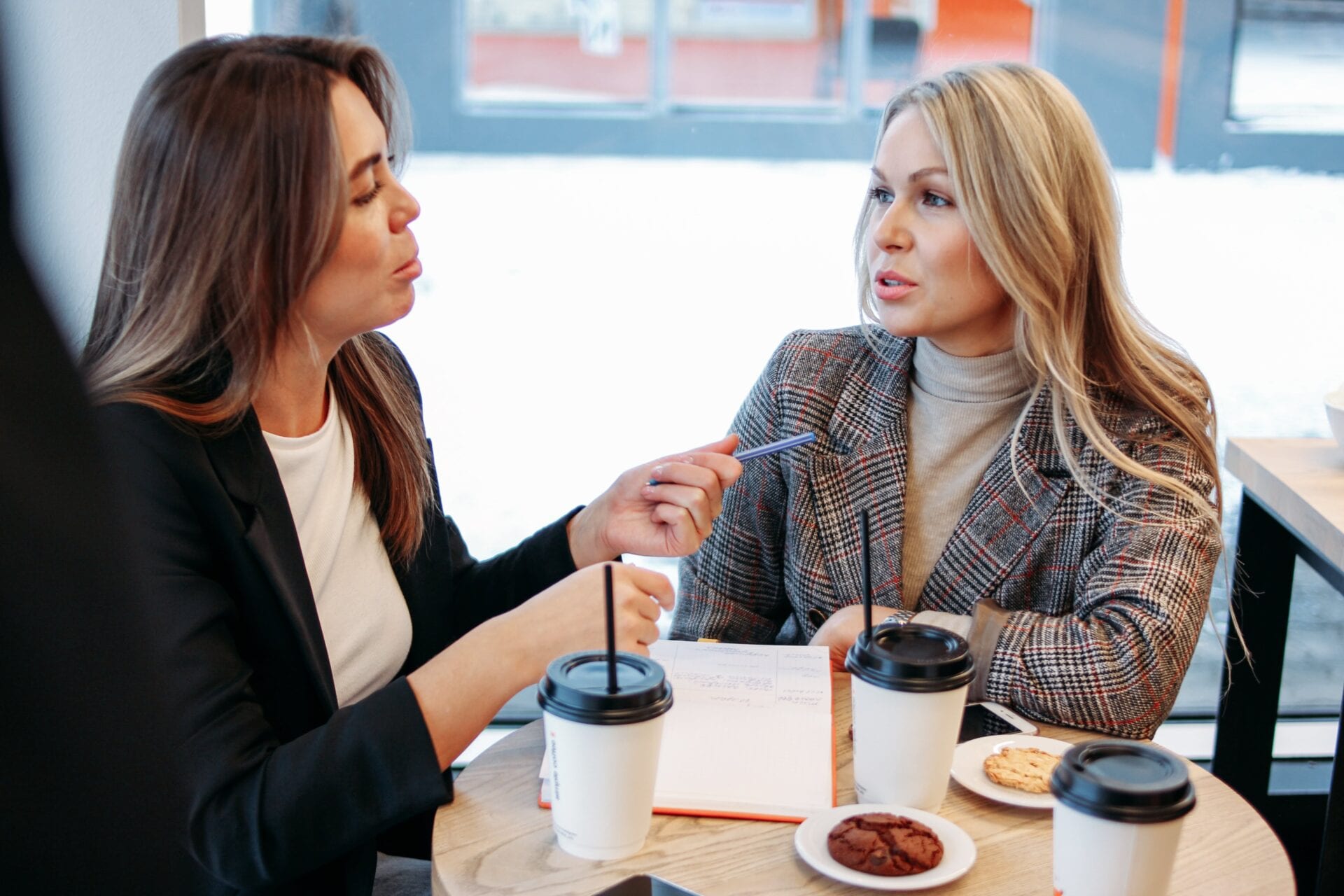 We utilize the following approaches for every search:
Extensive Research
Drawing from an extensive network, Linked creates a slate of top candidates.
Complete Communication with Our Clients
Communicating formally and informally confirms, validates, and calibrates the needs of our clients.
Personal Interview with Qualified Candidates
Vetting the candidates begins with in-depth meetings to determine the full potential of their qualifications and the ever important aspect of 'Fit.'
Position Specification Development
Listening attentively in order to identify the skills needed for the critical position and then crafting a job description which details and prioritizes those skills is essential in recruiting the ideal candidate.
Search Strategy Development
Identifying the most efficient approach and appropriate resources is imperative in expediting the search for the ideal candidate.
Reference Checks
Confirming the backgrounds of qualified candidates includes verifying degrees and talking with previous superiors, peers, subordinates, and colleagues.
The Slate Presentation
Thoroughly screening the documentation of the most qualified candidates focuses the hiring manager's attention on the best candidates in the selection process.
Employment and Negotiations
Bridging the employer and the candidate with tact during sensitive negotiations fosters a successful outcome.